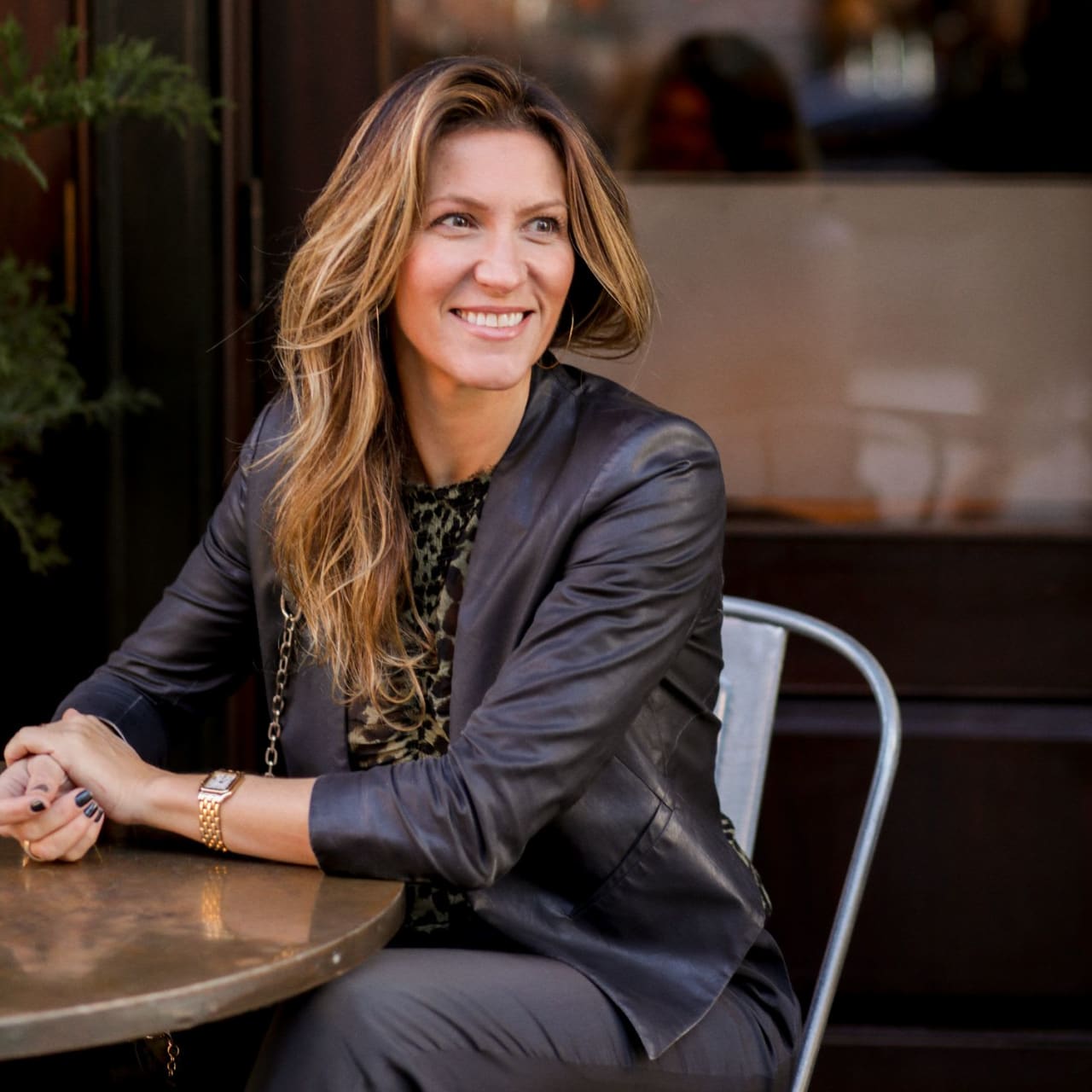 Meet Sophie
With nearly 18 years of experience in Manhattan Real Estate, an intuitive sense of value, an eye for design, and a Wall Street pedigree, Sophie Ravet offers a rare understanding of Manhattan's downtown real estate market.
Awarded BHS Tribeca Broker of the Year multiple times, Sophie has consistently ranked among the top brokers in New York City and is highly regarded professionally. During her career, the longtime Tribeca resident has dealt with every segment of the high-end real estate market from residential resale to new development offerings, from luxury rentals to investment property sales.
No matter the client's need, Sophie offers a fresh, competitive approach with highly customized service, razor-sharp intuition, unparalleled negotiation skills, and a tireless work ethic. For her sellers, she is laser-focused on research and creative marketing and personally oversees the staging and visual presentation of every property. While working with her purchasers, she is always looking outside the box, using real-time research, analytics, and in-depth property screening to find the right opportunity.
Hailing from Belgium, Sophie is conversational in five languages, fluent in three, and has a lifelong passion for architecture and interior design. Her vast experience and expertise have garnered her press mentions in numerous publications including The New York Times, Wall Street Journal, and New York Observer.